REFURBISHED HIGH VOLUME FIN MACHINE OPPORTUNITY
MMI-UK have available an ex FMC HV Single Track Fin Mill to be supplied fully refurbished.
The refurbished machine offers a great opportunity to obtain a high specification Fin Machine that can be re-tooled to produce a wide range of different fins to OEM standards.
The machine is specified with an input strip speed of over 300m/m and can produce fin up to 110mm wide.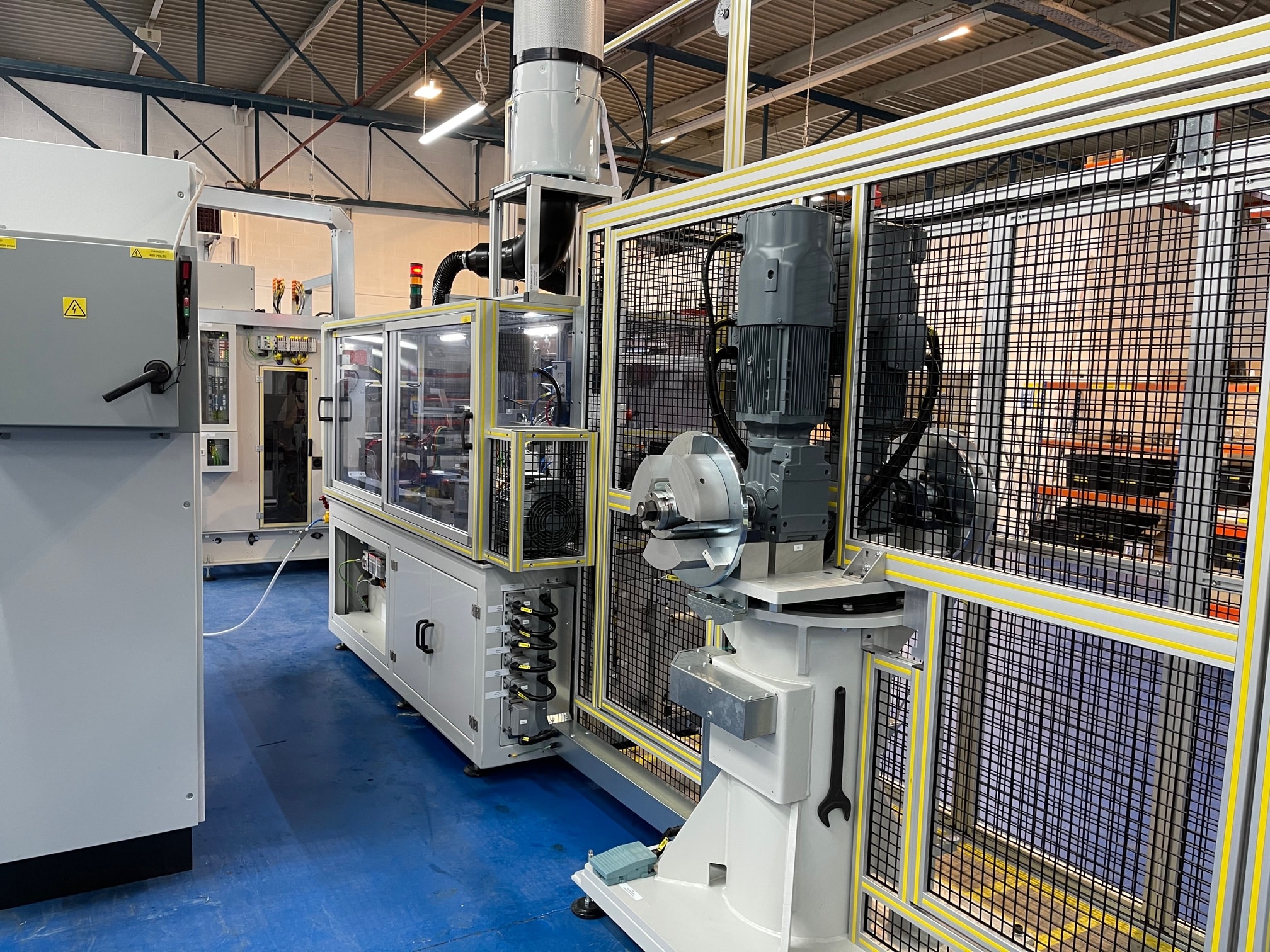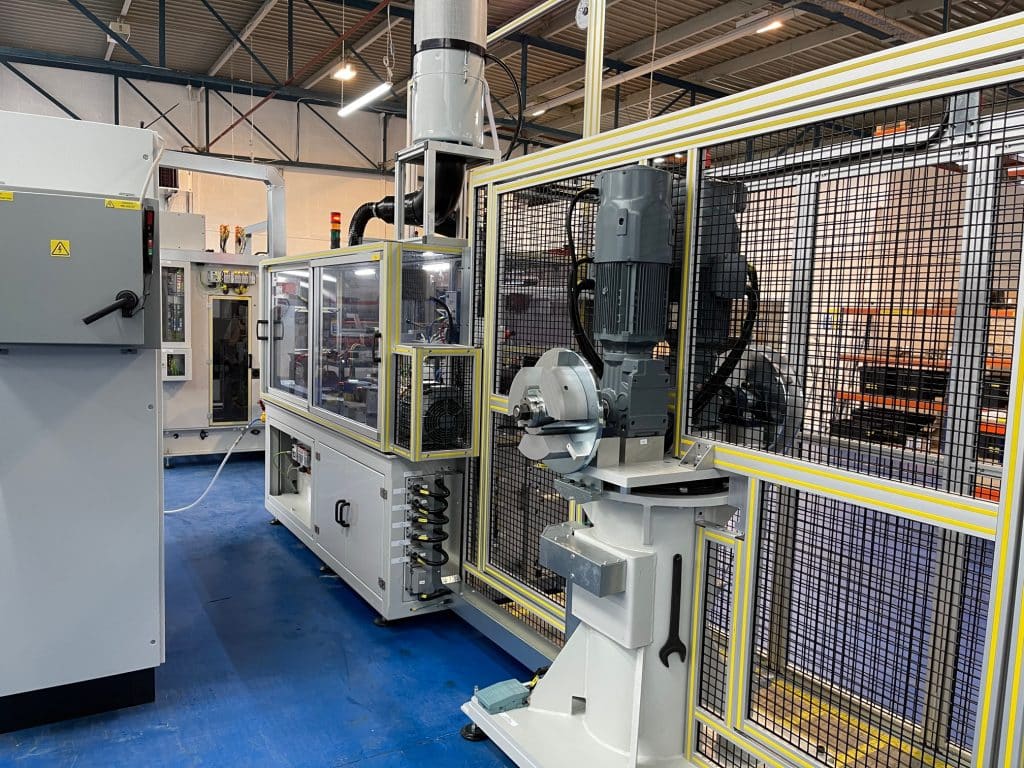 THE REFURBISHMENT OF THE MACHINE WILL INCLUDE THE FOLLOWING
THE FOLLOWING OPTIONS/UPGRADES ARE AVAILABLE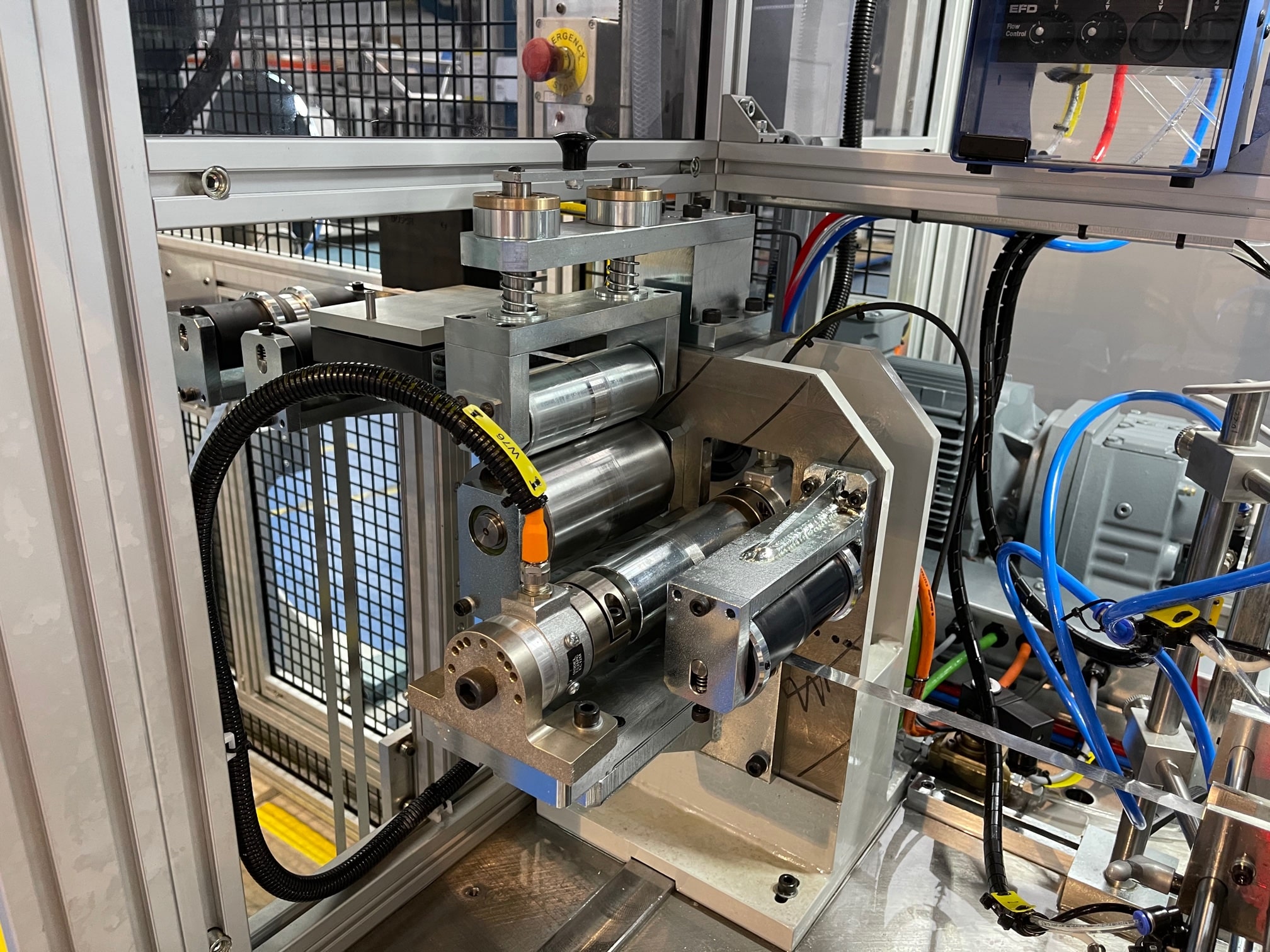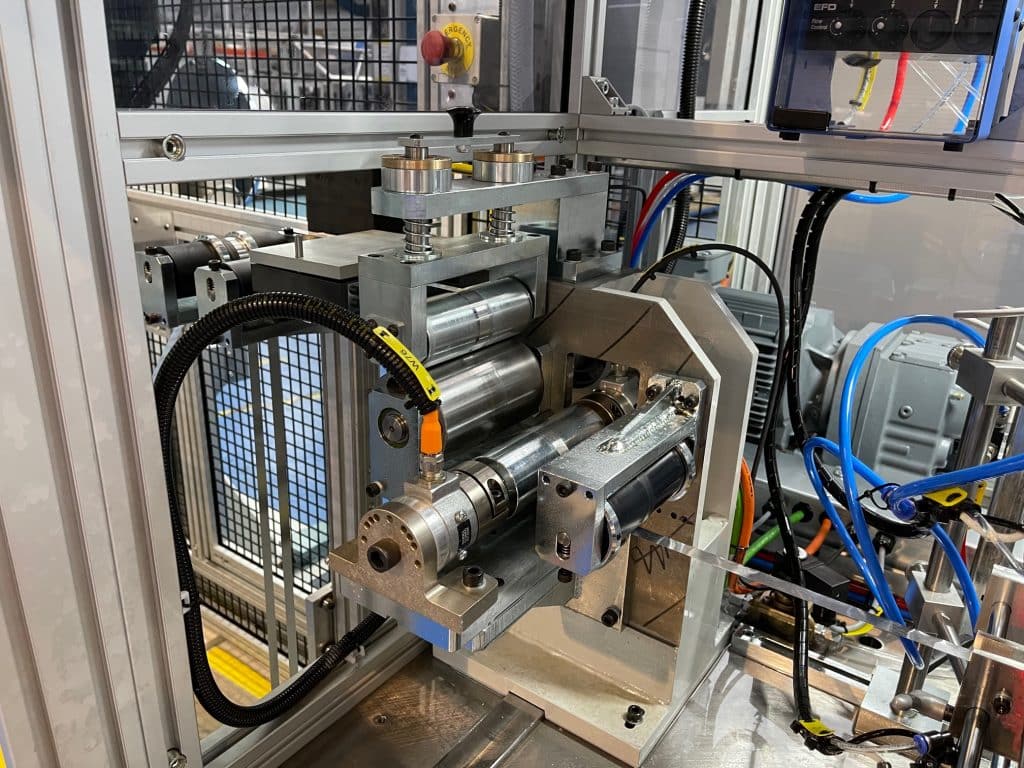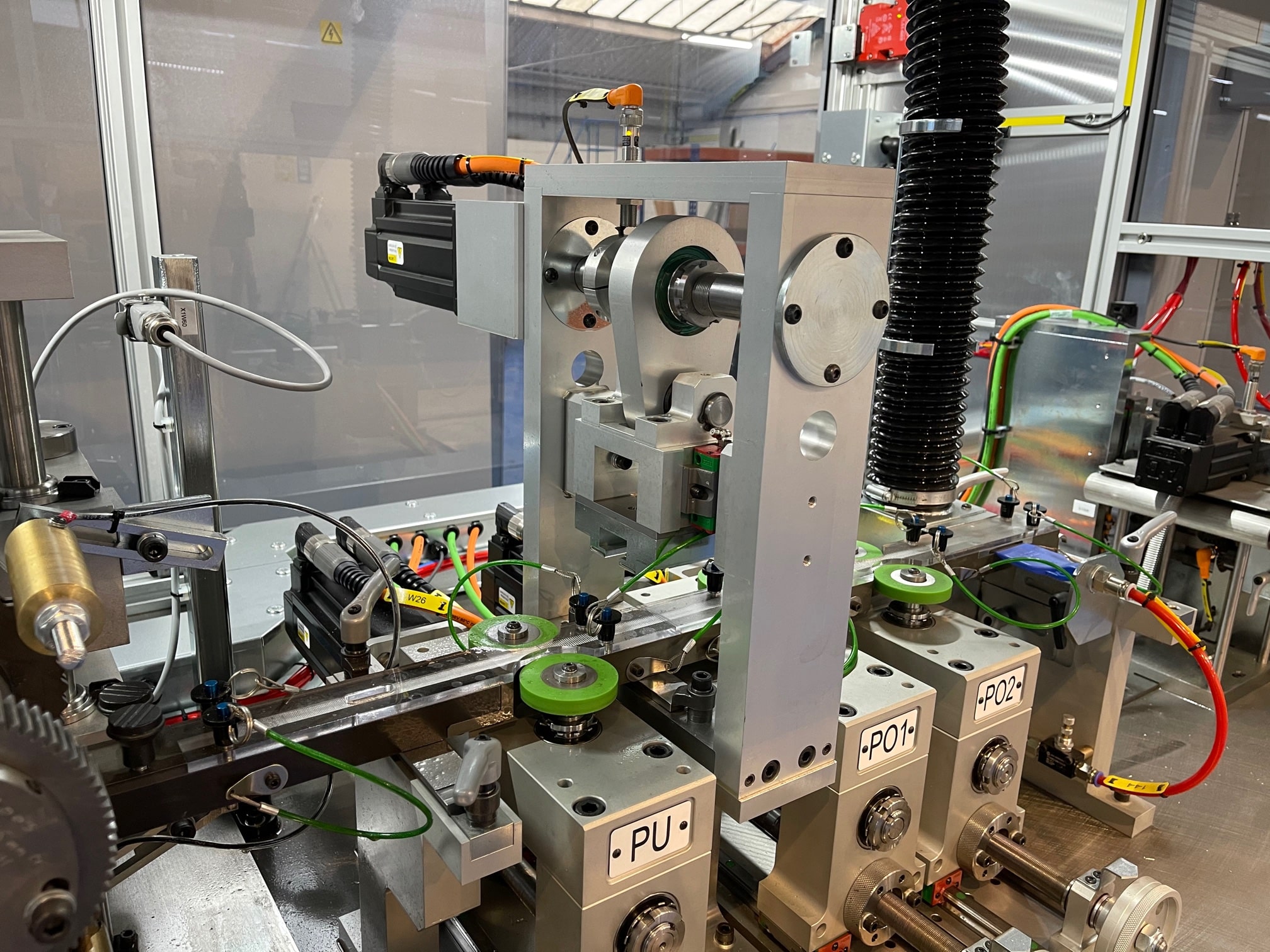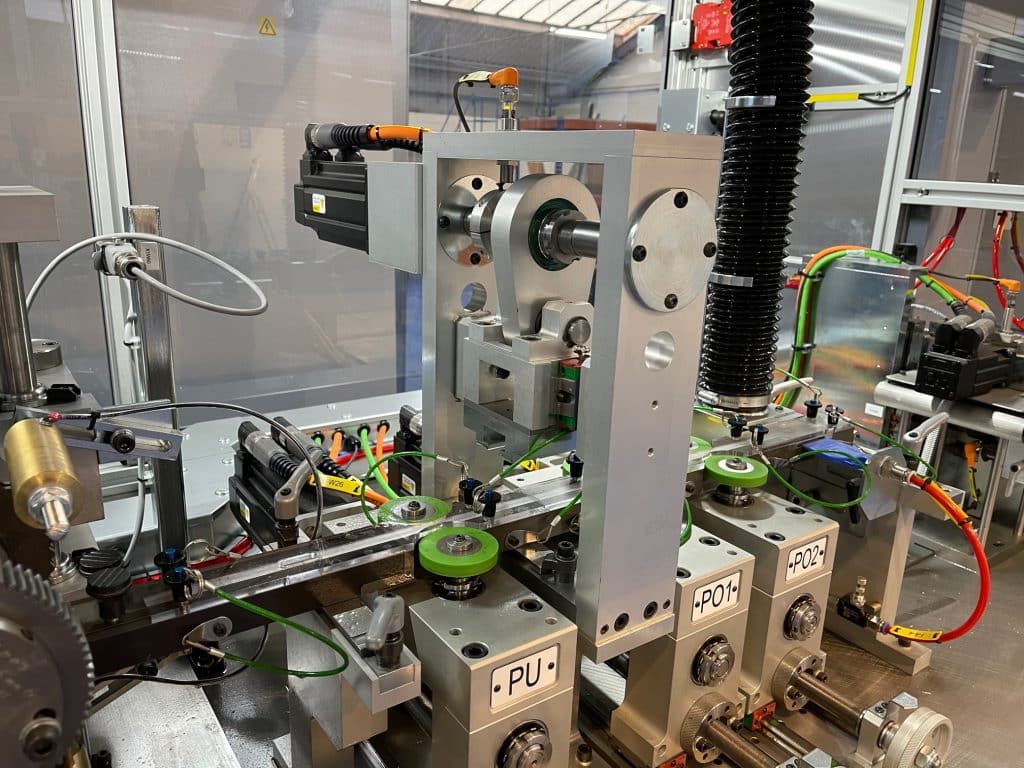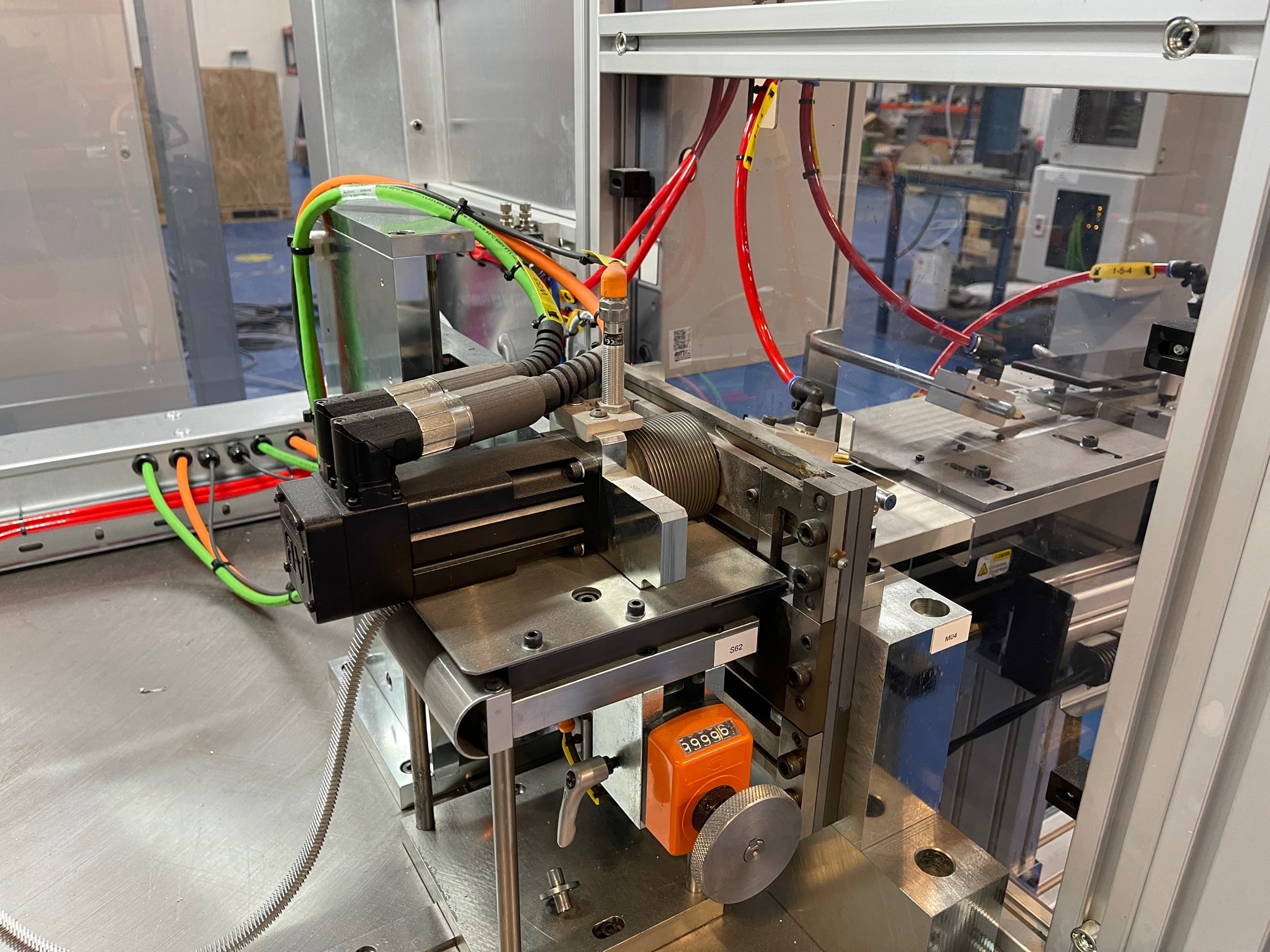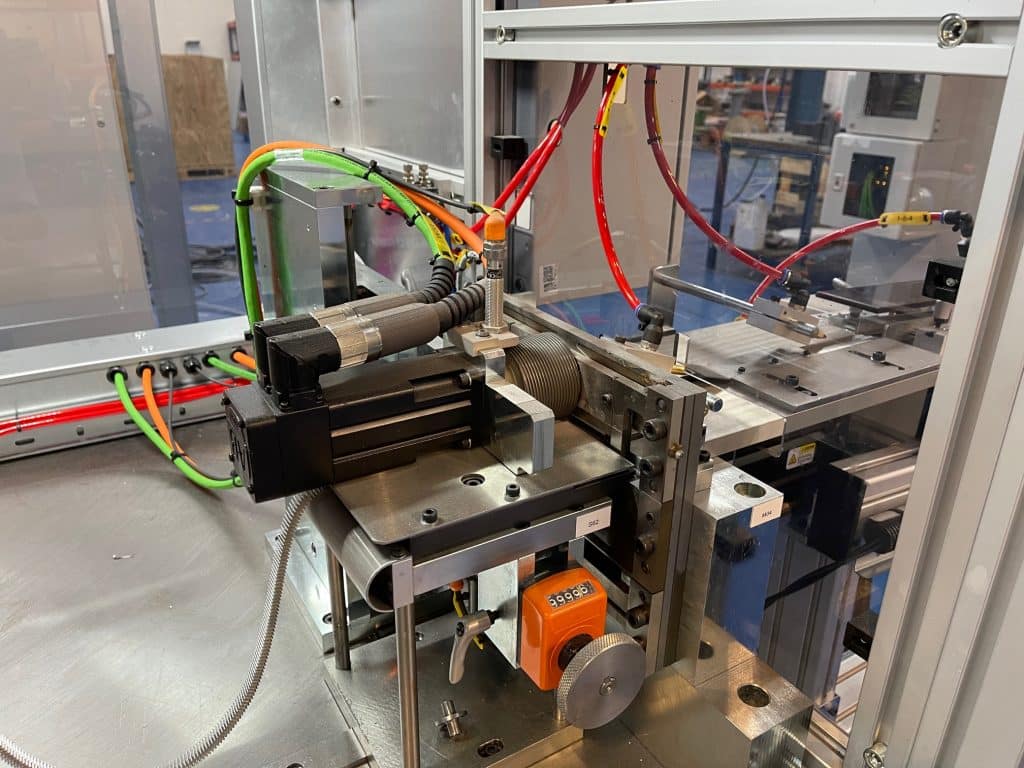 VERTICAL START STOP CUT-OFF
TOTAL PRICE €125,000.00 EX WORKS (SUBJECT TO AVAILABILITY)
Delivery 14-16 weeks ex works from order placement to be confirmed depending upon tooling requirements.